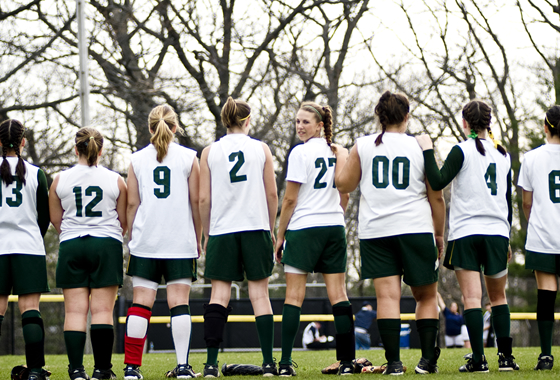 The Maine Girls' Academy is a member of the Southern Maine Activities Association (SMAA) League and successfully contends with the most competitive schools in the state. MGA athletics provide the opportunity for students to develop a firm foundation in the areas of fundamentals, as well as skills and strategies, in a highly competitive and successful environment. More important, however, is the mission to give guidance in developing integrity, sportsmanship, self-concept, team-concept, cooperative skills, self-discipline and perspective in relation to sports competition. 
To access a calendar of athletic events, click here.  The SMAA League website can also be accessed here.
In addition, to read the Press Herald's coverage of MGA athletics, click here.   
For more information, please contact Joseph Kilmartin, Athletic Director, at (207) 797-3802 ext. 2052.